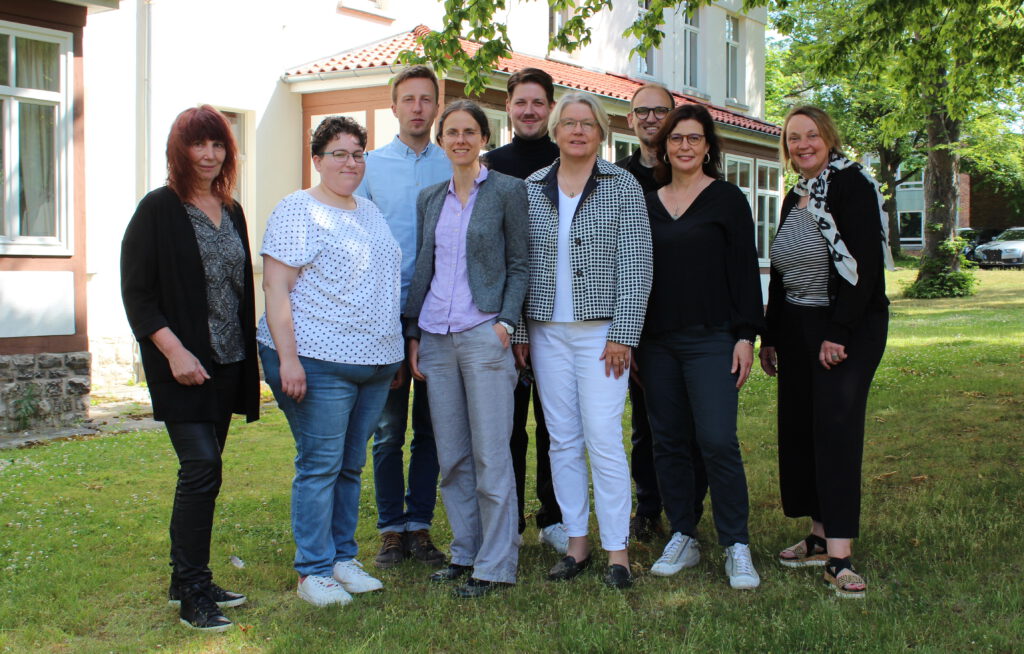 Please note that the following photos as well as the subprojects are hyperlinked. Clicking on a photo opens a new tab with the respective institute page. Clicking on a subproject opens a new tab with information about the respective subproject.
Project lead
Prof. Dr. Sabine Wöhlke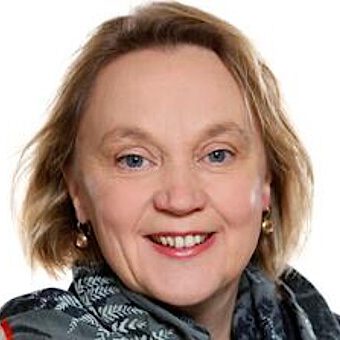 Prof. Dr. Silke Schicktanz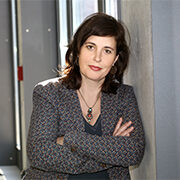 Prof. Dr. Marie-Luise Dierks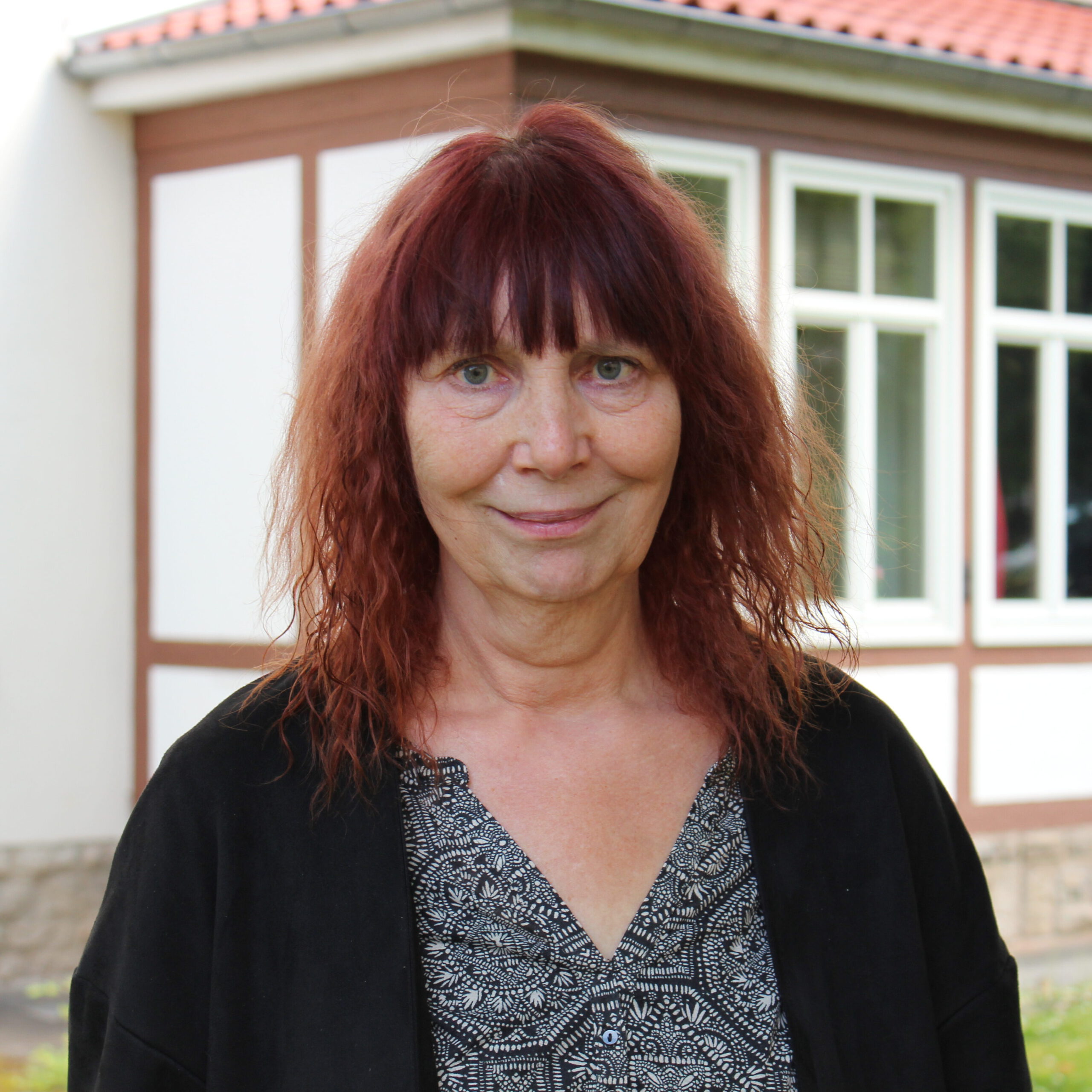 Prof. Dr. Claudia Wiesemann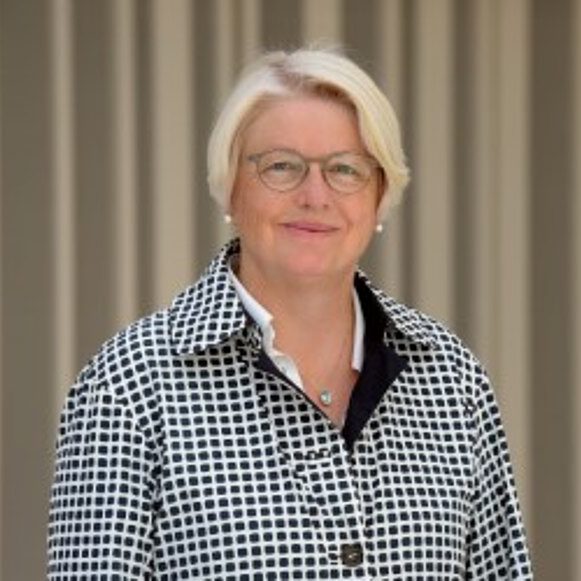 Scientific staff
Dr. Henk J. van Gils-Schmidt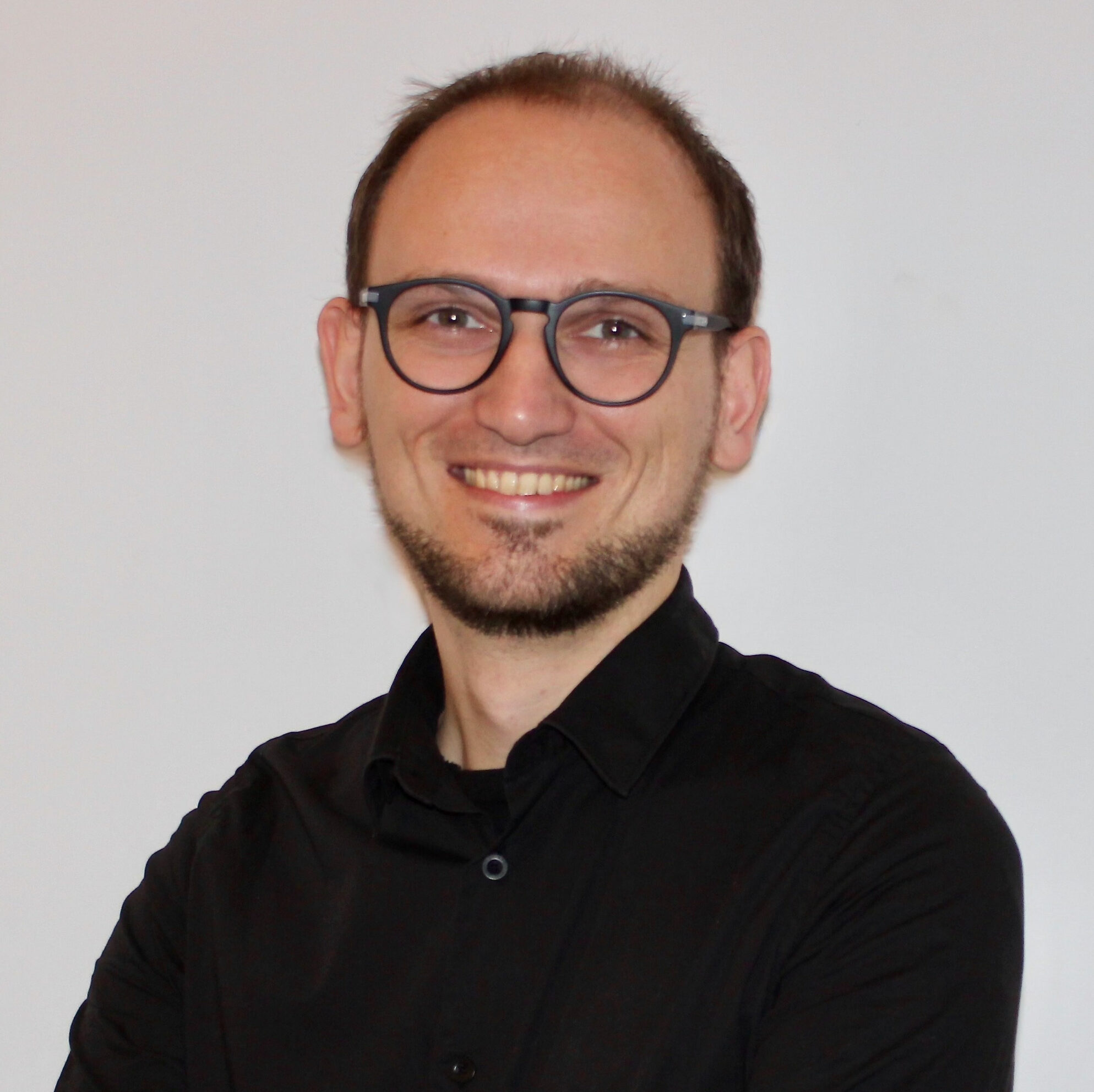 Dr. Jonas Lander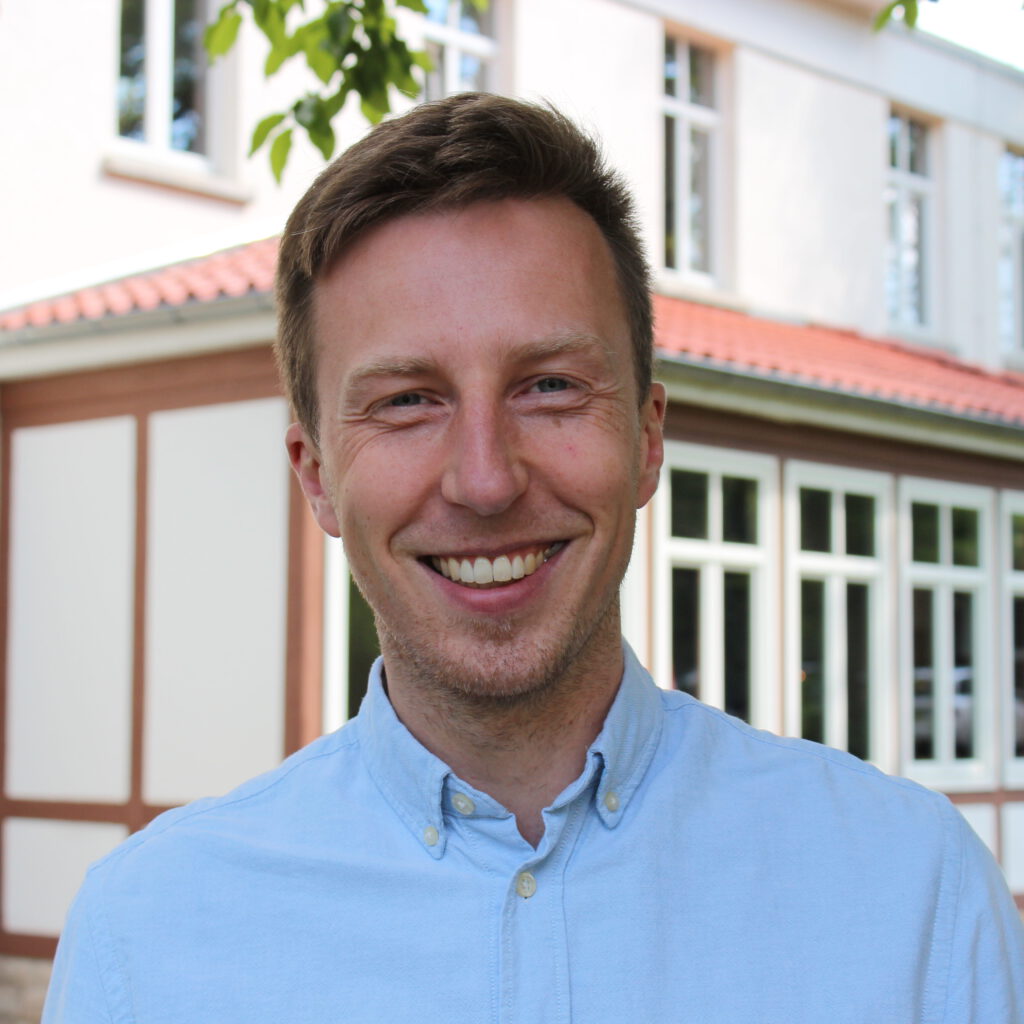 Dr. Marion A. Schmidt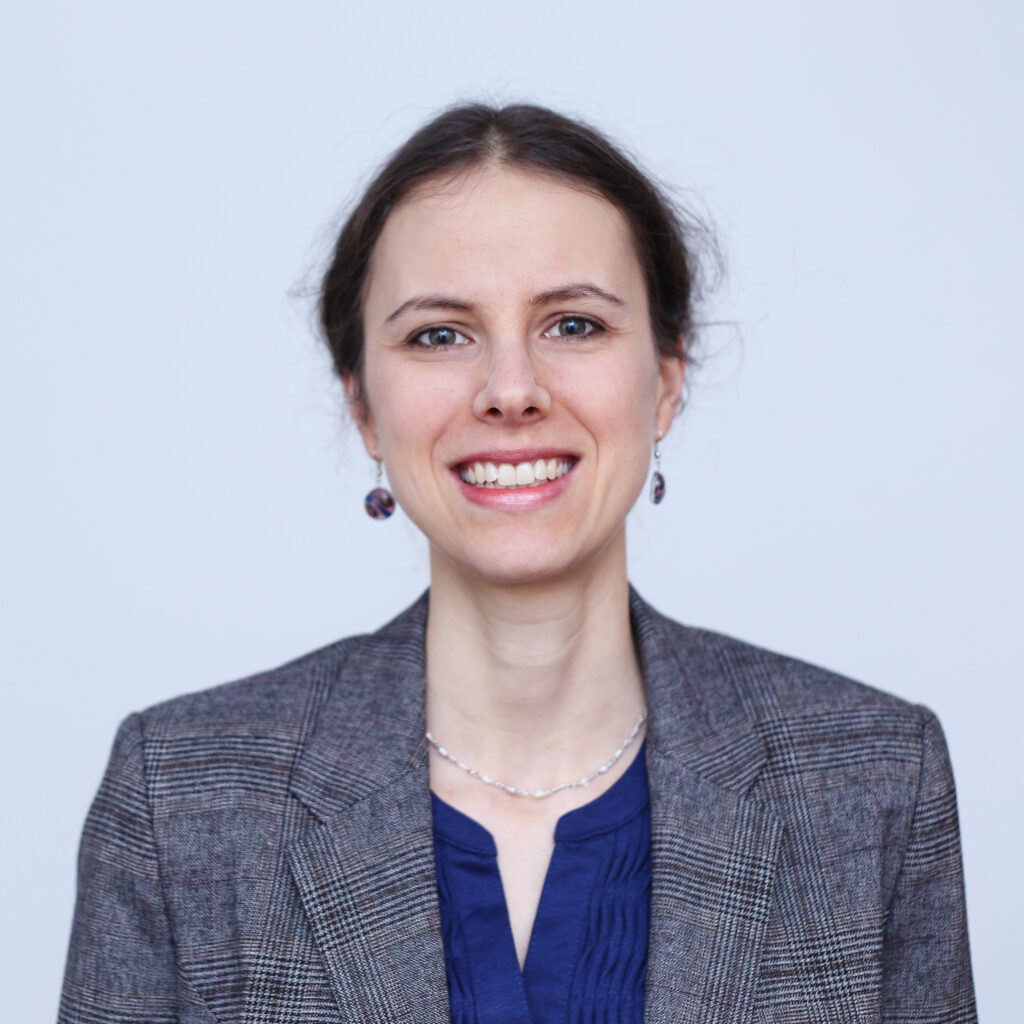 Simon Wallraf, M.Sc.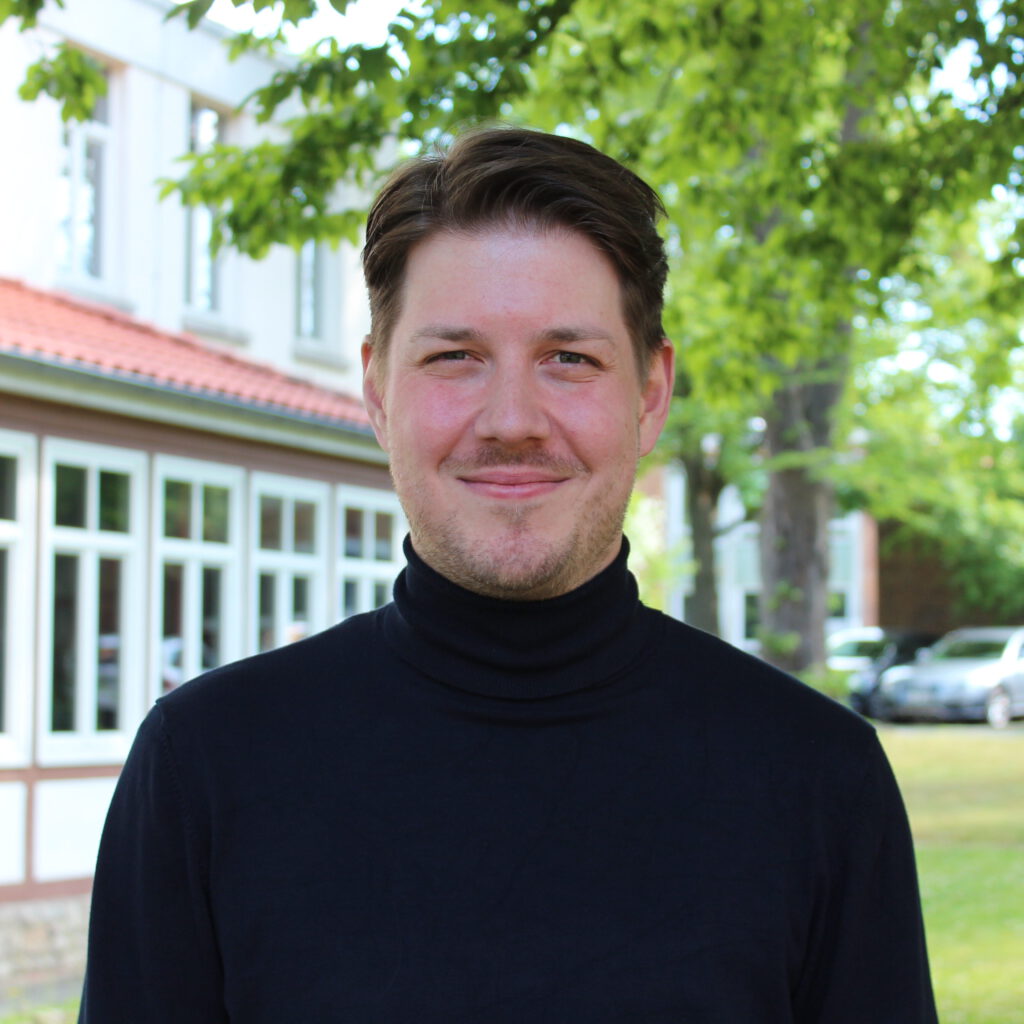 Sara Köthemann, M.A.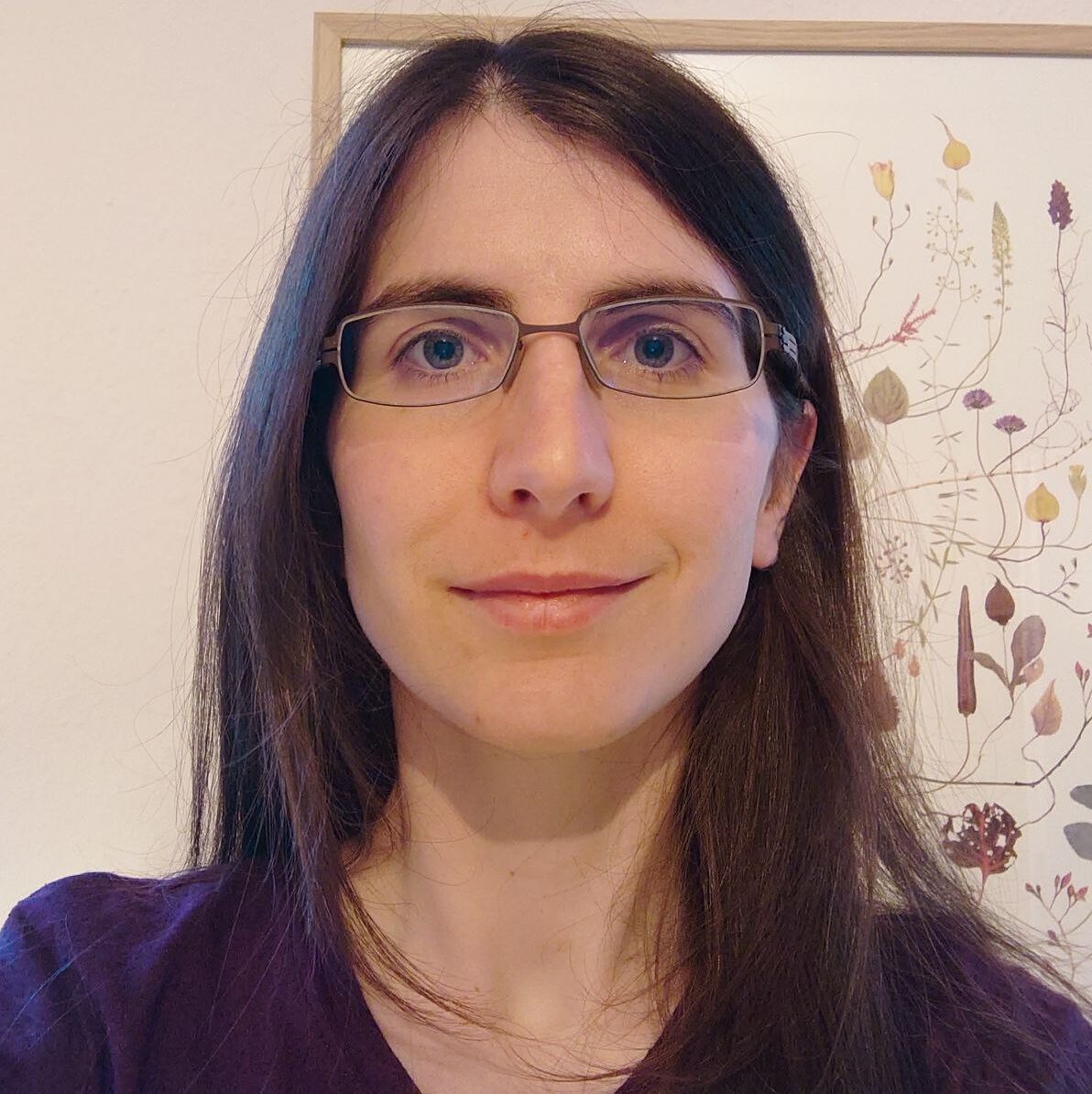 Student research assistants
Janika Gebert, B.Sc.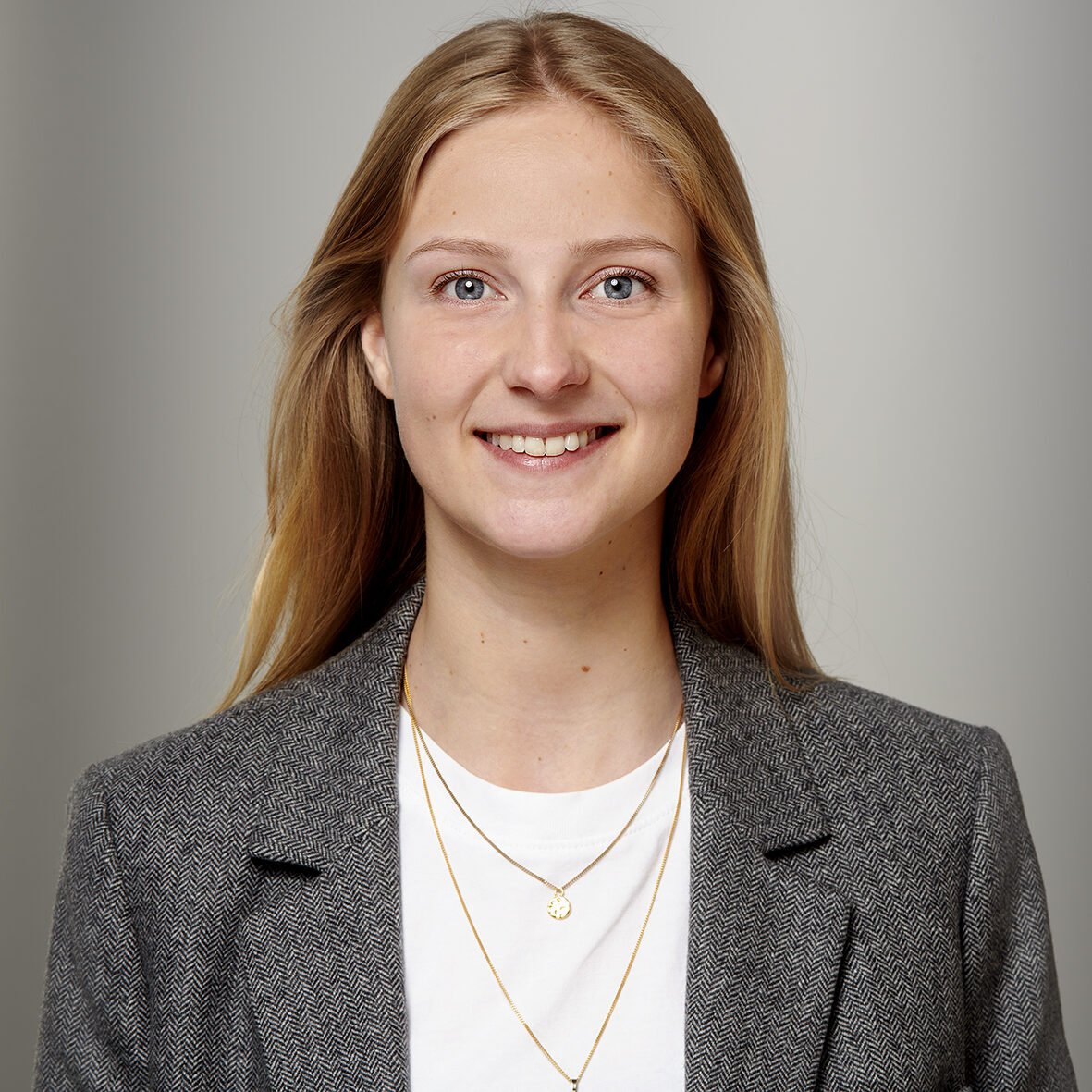 Tabea Anders